Columbia Medical Students Celebrate Match Day 2021
[ad_1]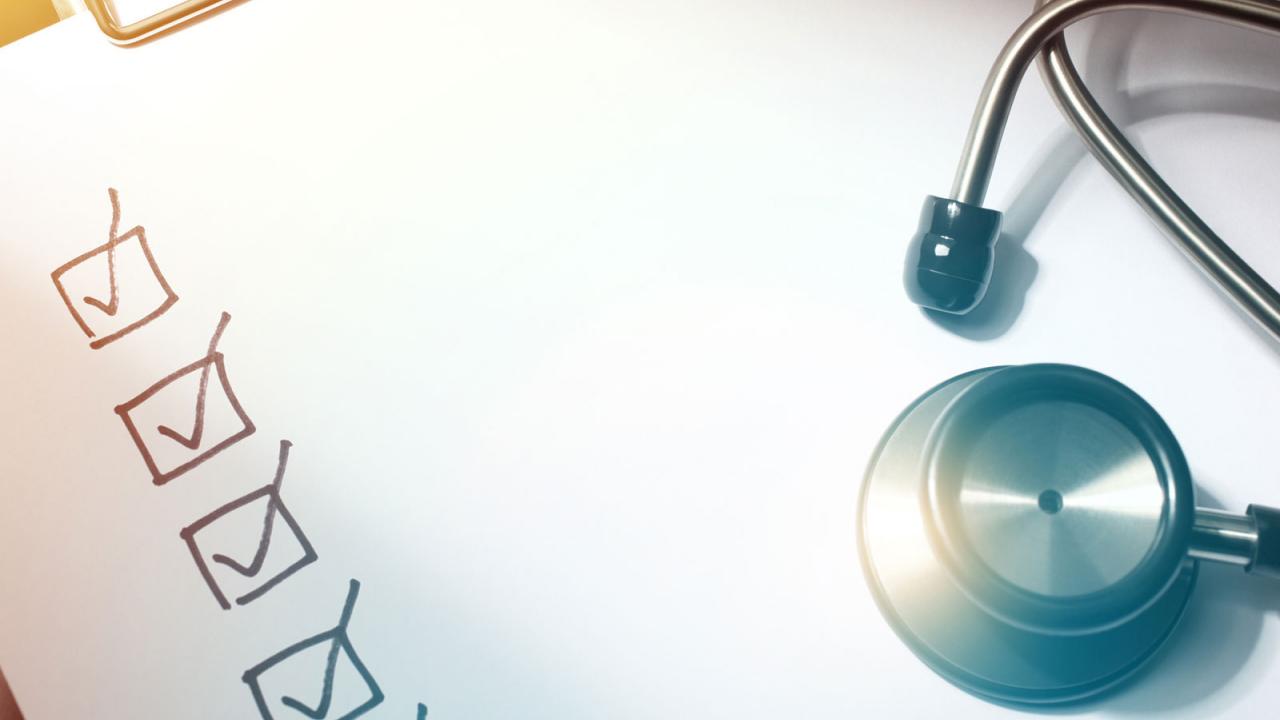 The results are in and there is reason to celebrate: Vagelos College of Physicians and Surgeons medical students have again matched to remarkable residencies. At noon on March 19, members of the VP&S Class of 2021 received their match letters via email. Later in the afternoon, many visited the lobby of the Vagelos Education Center to attend a physically distanced event designed to celebrate their achievements while honoring the Columbia University Keep Healthy compact by taking precautions to ensure the safety of participants in the ongoing pandemic. Students arrived one by one to receive a copy of their match letter, a swag bag of goodies, and hearty congratulations from the VP&S medical education deans. 
"We are delighted with the match results," says Lisa Mellman, MD, senior associate dean for students affairs at VP&S. "The class matched extremely well into their specialties of choice despite the pandemic-impacted year that included a pause in clinical rotations, no away electives, and virtual interviews. We are incredibly proud of the class and grateful to our faculty and departments for their support of our students in this very challenging match year." 
The National Resident Matching Program, also known as the Match, released residency results to all U.S. medical students at the same time on March 19. At VP&S, 154 students participated in the Match. The most popular residencies were internal medicine (27 students), psychiatry (16), pediatrics (15), surgery (11), obstetrics & gynecology (9), anesthesiology (9), and orthopedic surgery (8). 
Jackson Scharf, a self-described science buff whose interest in medicine was sparked after shadowing a surgeon in college, celebrated his match to an ophthalmology residency at New York Eye and Ear Infirmary of Mount Sinai. "I love ophthalmology because of the impact you can have on your patients' quality of life," says Scharf. "I got to watch a patient remove his bandages after a surgery that brought him from blind back to near perfect vision and I was hooked. My experiences in our major clinical year taught me that I love both the operating room and the clinic, and both pediatric and adult patients, and ophthalmology allows me to do all of those things for all people."
[ad_2]

Source link